The mobile & massage solution for muscle contractions
Roll-on large ball – 50mL
Immediate effectiveness
Warming effect
Long lasting effects
Large massaging ball
Roll-on
Muscles & Joints
Wellness
30 days
Tight muscles ? MYOCALM Roll-on is an exclusive formula containing Arnica, Harpagophytum, Willow and Peppermint extracts and essential oils of Lavender, Wintergreen and Peppermint to soothe and relax muscles and regain mobility.
Its large massaging ball will allow a pleasant massage without getting your hands dirty.
3525722028707
Ingredients
Ingredients
AQUA, ALCOHOL DENAT., PROPYLENE GLYCOL, PEG-40 HYDROGENATED CASTOR OIL, GLYCERIN, VANILLYL BUTYL ETHER, CAMPHOR, GAULTHERIA PROCUMBENS LEAF OIL, MENTHA PIPERITA OIL, LAVANDULA ANGUSTIFOLIA OIL, HARPAGOPHYTUM PROCUMBENS ROOT EXTRACT, ARNICA MONTANA FLOWER EXTRACT, POTASSIUM SORBATE, SODIUM BENZOATE, MENTHA PIPERITA LEAF EXTRACT, SALIX ALBA BARK EXTRACT, CITRIC ACID, LINALOOL, LIMONENE, GERANIOL.
Directions of use
Directions of use
Tilt the Myocalm® roll-on vertically, ball downwards and apply to sensitive areas.
Repeat if necessary.
Wash your hands after application in case of contact with the gel.
Precautions of use
Do not use on pregnant or breastfeeding women, on persons with a history of seizure disorders or epilepsy and on children under 15 years of age. Keep out of reach of children. Do not apply to the face, mucous membranes, injured or irritated skin. In case of contact with eyes and mucous membranes, rinse thoroughly with water. Do not use in case of allergy to any of the ingredients. Perform a skin test before first use. Do not swallow. Store away from light, moisture and heat, and away from sources of ignition. After opening, use within 18 months.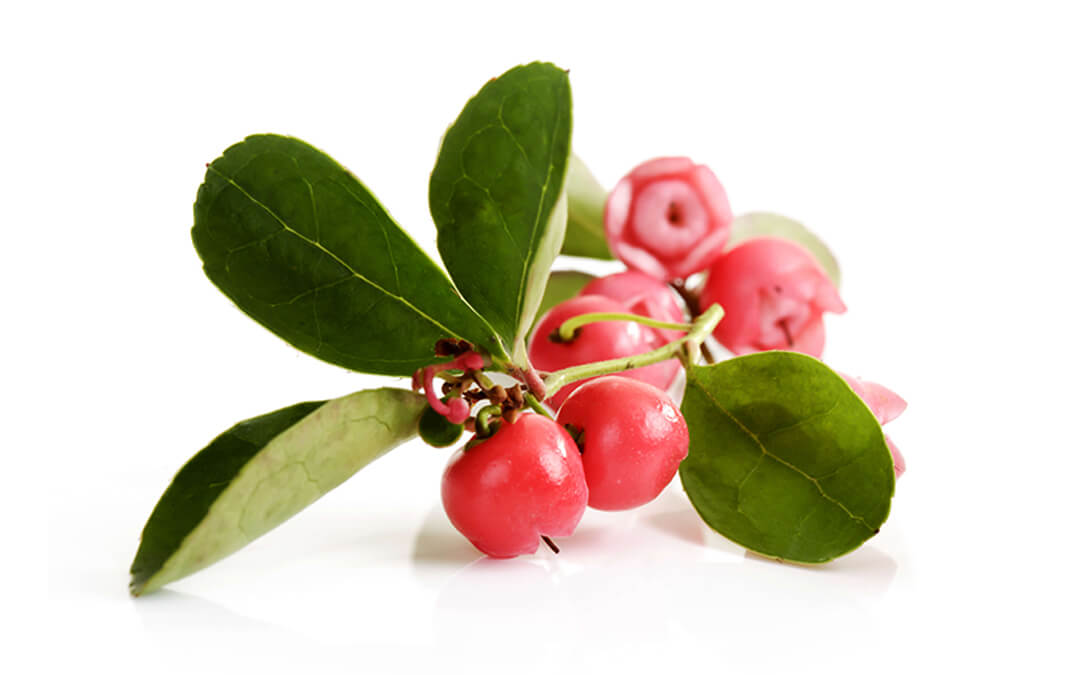 Gaultheria, also known as wintergreen, potato or red tea in St. Pierre and Miquelon, is a small monoecious shrub of the Ericaceae family and the Gaultheria genus, less than 15 cm tall. It grows in the forests of North America, Canada and China.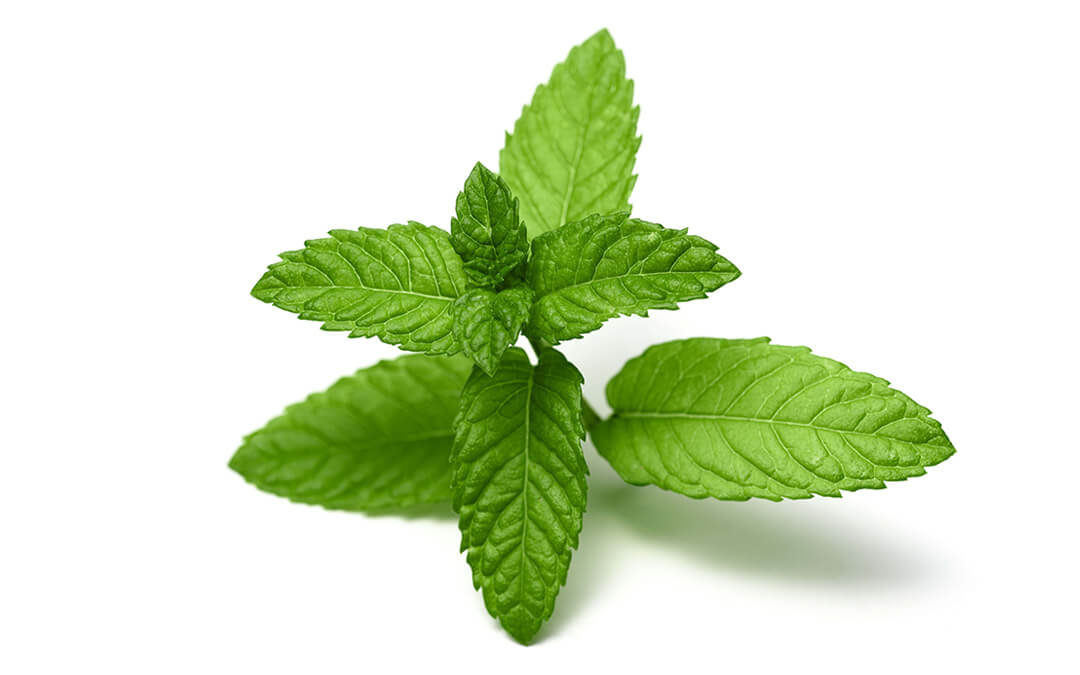 Peppermint is a herbaceous plant of the Lamiaceae family. It is a mint resulting from a spontaneous, hexaploid hybridization between water mint and spearmint, cultivated in England from the 17th century.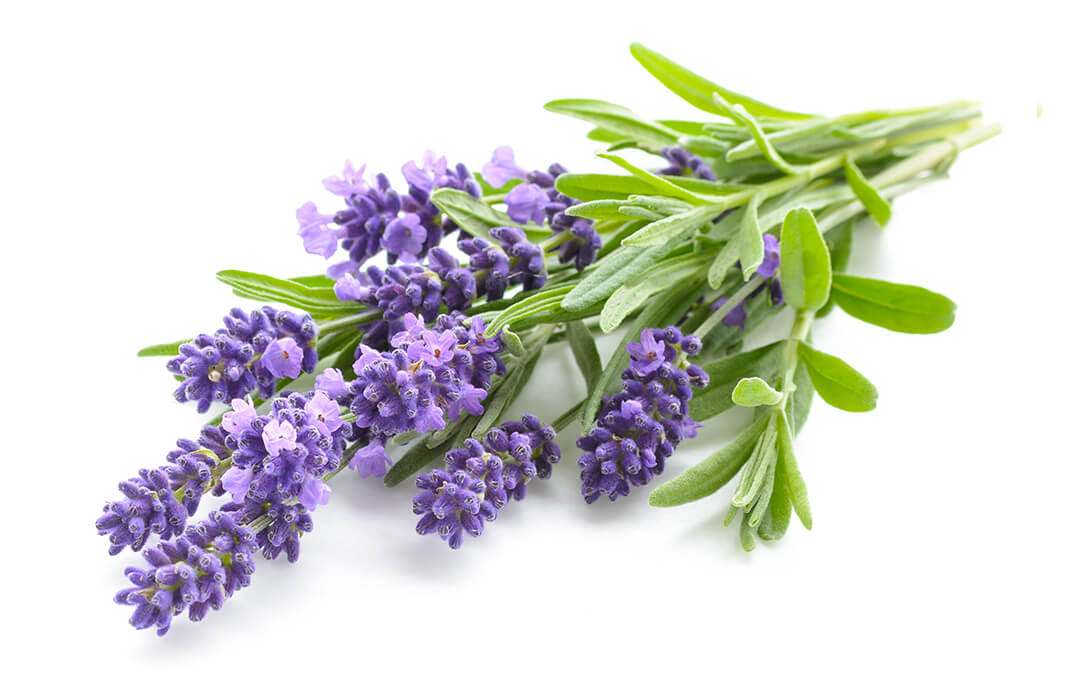 Lavandula angustifolia, also known as True Lavender or True Lavender, is a bushy, taprooted shrub with narrow, aromatic, silvery-grey leaves, which are covered with short, dense, highly fragrant, blue-purple flower spikes in June. It is one of the hardiest lavenders.
Loading...