Special complex for back, cervical and lumbar muscle contractions…
Box of 30 tablets
Soothing2, Relaxing2
Mobility regained3
Tablets
Muscles & Joints
Wellness
15 days
A muscle contracture is caused by the involuntary contraction of one or more muscles. The main areas susceptible to contractures are the back, cervical region, lumbar region and calves.
MYOCALM® innovation from 3C PHARMA® research is a specific complex of 10 carefully selected ingredients. Back, neck, lumbar...
The Skullcap contained in MYOCALM® contributes to the proper functioning of muscles and improves mobility.
---
(1) Marjoram essential oil contributes to the transmission of nerve impulses and muscle contraction.
(2) Bitter orange is known for its soothing and relaxing properties.
(3) Skullcap contributes to the proper functioning of skeletal muscles, during normal physical activity, exercise, or sport and improves mobility.
This product is not a medicine but a food supplement, based on plants, taurine and minerals.

3525722017411
Ingredients
Ingrédients
STABILISERS: ACACIA GUM, ANTIOXIDANTS: TRICALCIUM PHOSPHATE, CALCIUM HYDROGEN PHOSPHATE; CALCIUM CARBONATE; ORANGE TREE; SKULLCAP EXTRACT; POTASSIUM CHLORIDE; MARJORAM ESSENTIAL OIL; BULKING AGENT: POLYVINYLPYRROLIDONE; MAGNESIUM OXIDE; TURMERIC EXTRACT; TAURINE; WHITE WILLOW EXTRACT; ANTIAGGLOMERANTS: TALC, MAGNESIUM STEARATE; BLACK PEPPER EXTRACT.
Apports nutritionnels
| | | |
| --- | --- | --- |
|   | Intakes per 2 tablets | % RI* |
| Orange Leaf Powder | 250 mg |   |
| Skullcap extract | 200 mg |   |
| Marjoram essential oil | 120 mg |   |
| White willow extract | 50 mg |   |
| Curcumin | 55 mg |   |
| Piperine | 5.5 mg |   |
| Taurine | 50 mg |   |
| Calcium | 257 mg | 32 % |
| Potassium | 80 mg | 4 % |
| Magnesium | 56.9 mg | 15.17% |
Directions of use
Directions of use

Take 2 tablets a day with a glass of water, in a single dose.
Precautions for use
Follow the instructions for use. Read the instructions carefully. Keep out of reach of young children. To be used as part of a diversified diet and healthy lifestyle. Not recommended for pregnant or breast-feeding women, children, adolescents, in case of anti-hypertensive treatment, not recommended for people on anti-coagulants and for people suffering from allergy to salicylates. Avoid prolonged use (14 days). Store in a dry place, away from light and heat.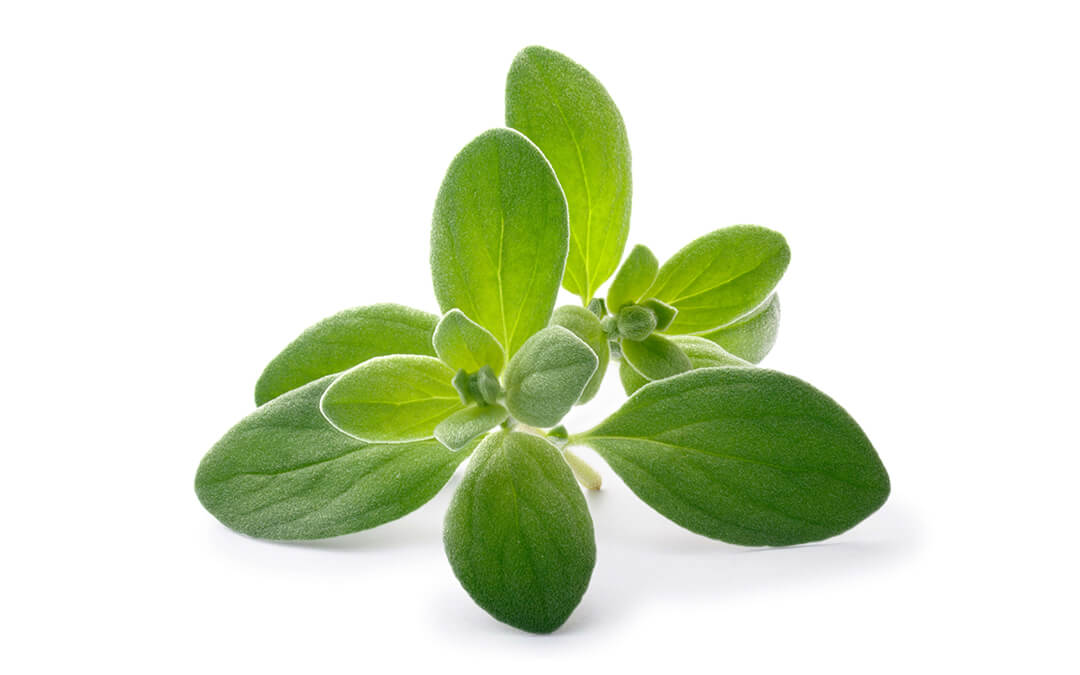 The essential oil of marjoram is involved in the transmission of impulses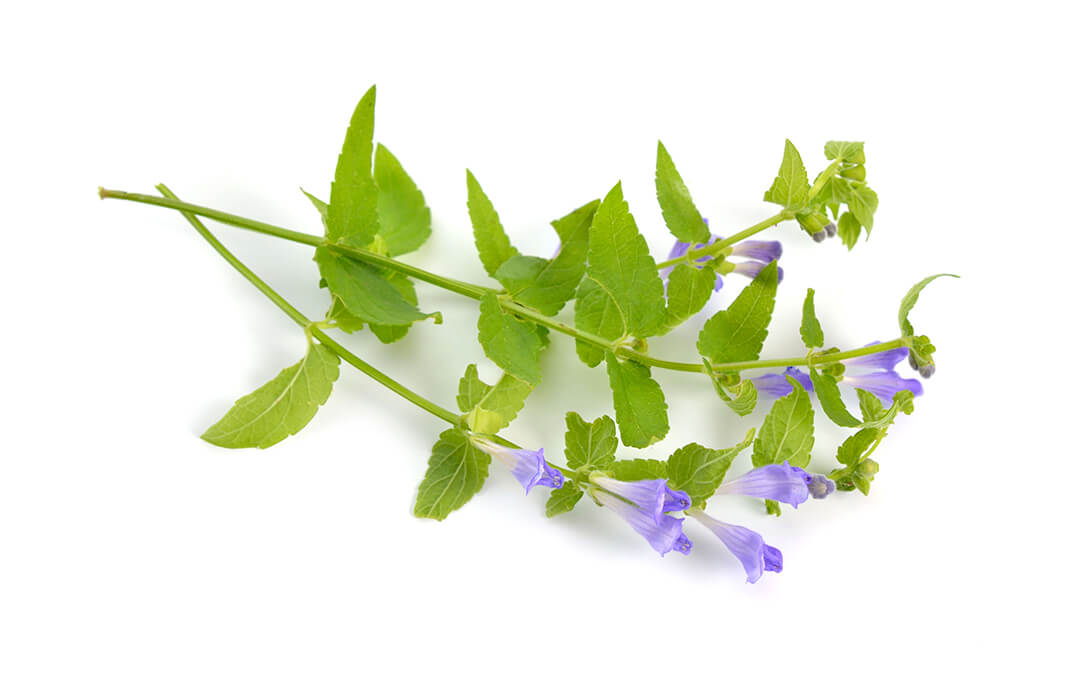 Skullcap contributes to the proper functioning of the muscles and improves mobility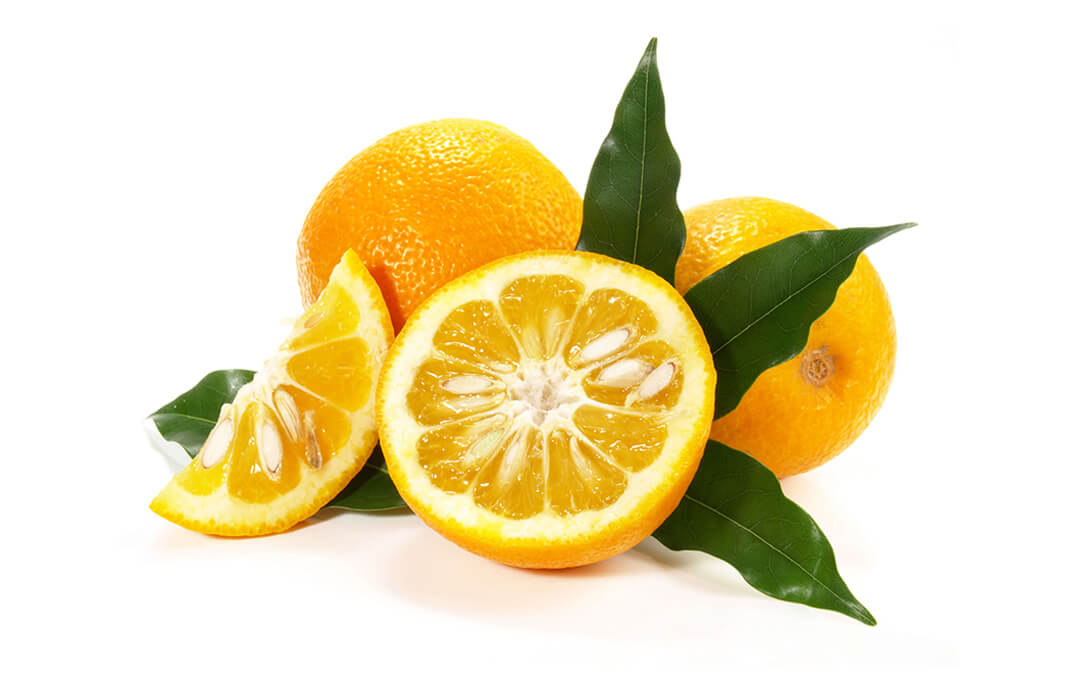 The bitter orange, also known as bigarade because it is derived from the bigaradier tree, is a citrus fruit that is smaller than the sweet orange.
Loading...