Complete programme for all types of cramp
Box of 30 tablets
All types of cramp
Can be taken on an occasional or regular basis
For the whole family
For all the family
Tablets
Muscles & Joints
Wellness
30 days
MYOCALM® Special Cramps is a complex of minerals selected to act quickly on electrolyte balance1 and allowing the normal functioning of the nervous and muscular systems thanks to magnesium.
It also provides protection2 to muscles for a lasting effect.
---
(1) Magnesium contributes to electrolyte balance and normal muscle function.
(2) Selenium helps protect against oxidative stress.
This product is not a medicine but a mineral based food supplement.

3525722028721
Ingredients
Ingrédients
BULKING AGENTS: MICROCRYSTALLINE CELLULOSE, SODIUM RETICULATED CARBOXYMETHYL CELLULOSE; CALCIUM CARBONATE; POTASSIUM CITRATE; MAGNESIUM OXIDE; ANTI-AGGLOMERANT: MAGNESIUM STEARATE; IRON FUMARATE; SODIUM SELENITE.
Nutrient Intakes

| | | |
| --- | --- | --- |
|   | Intakes per 1 tablet | % RI* |
| Calcium | 142 mg | 17.8% |
| Potassium | 80 mg | 4% |
| Magnesium | 57.1 mg | 15.2% |
| Iron | 2.1 mg | 15% |
| Selenium | 50 μg | 91% |
Directions of use
Directions of use
En cas d'efforts physiques : 1 comprimé avec un verre d'eau 1 heure avant l'effort pour prévenir les crampes ou 1 comprimé après l'effort dès l'apparition des premiers signes. En cas de crampes régulières : 1 comprimé par jour le matin avec un verre d'eau, pendant 30 jours.
Precautions of use
Se conformer aux conseils d'utilisation. Tenir hors de portée des jeunes enfants. A utiliser dans le cadre d'une alimentation diversifiée et d'un mode de vie sain. A conserver dans un endroit à l'abri de l'humidité et de la lumière et de la chaleur.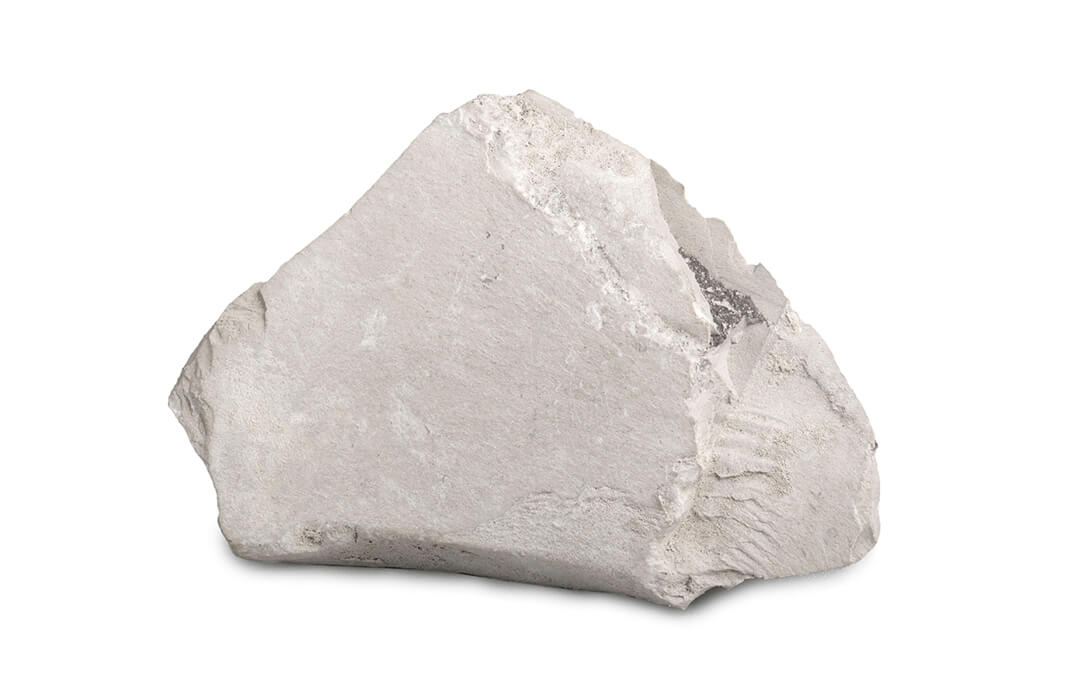 Calcium is the most abundant mineral in the human body, about 1 to 1.2 kg in adults. 99% of this calcium contributes to the formation and strength of bones and teeth.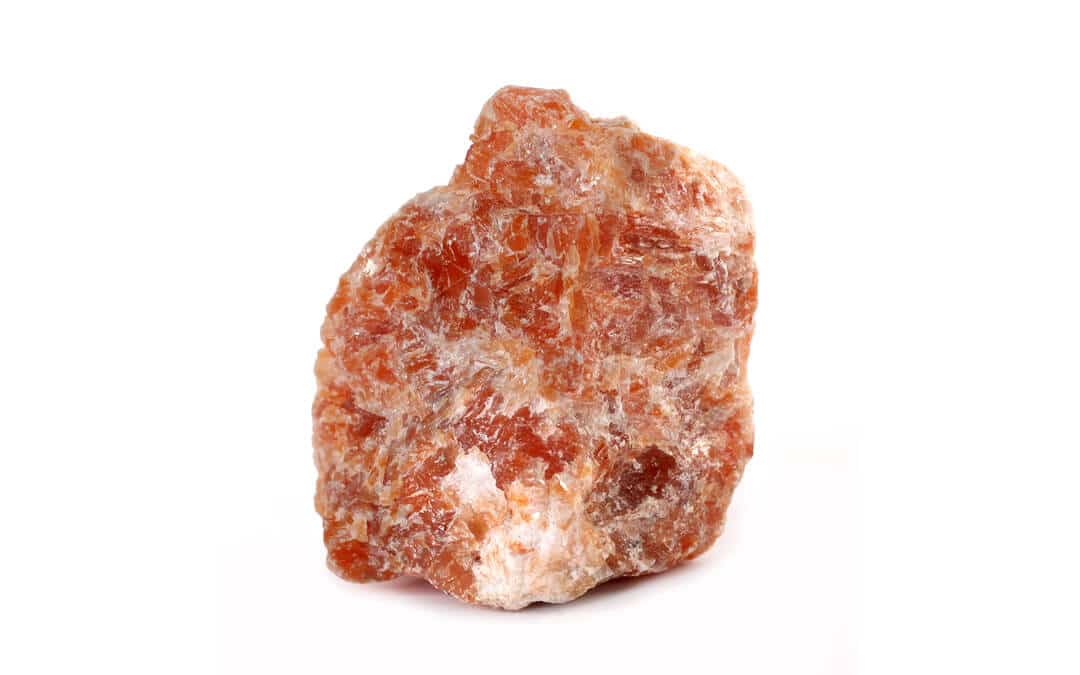 Potassium is one of the body's electrolytes, minerals. The body needs fairly large amounts of Calcium Chloride Magnesium Phosphate to learn more which carry an electrical charge when dissolved in body fluids such as blood..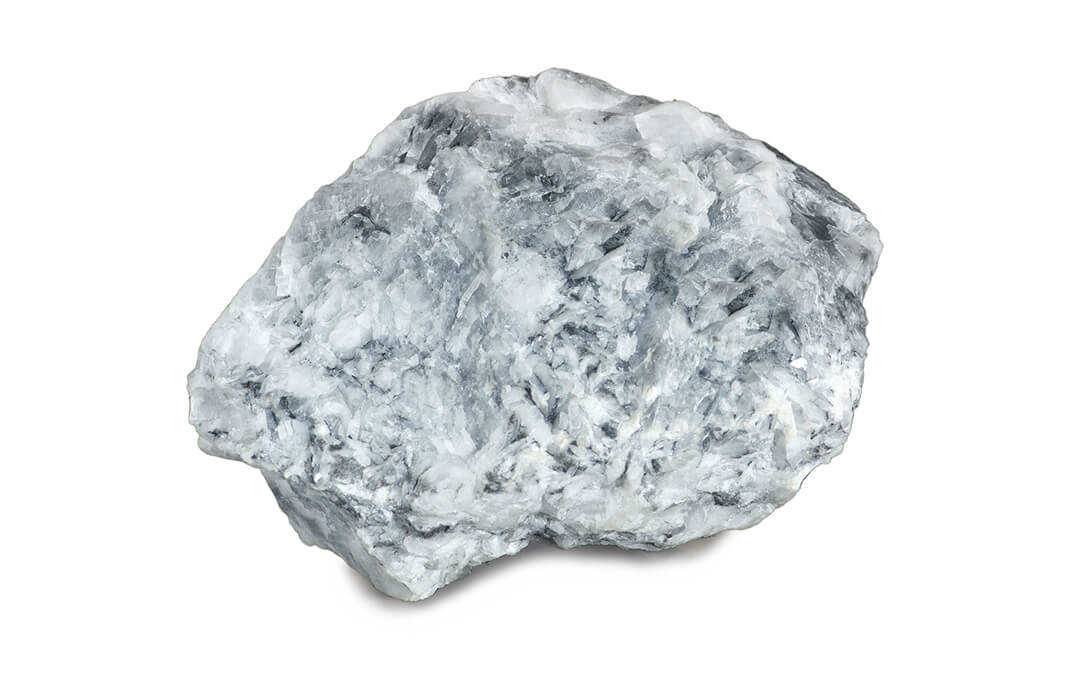 Magnesium contributes to electrolyte balance and normal muscle function.
Loading...