Circulatory discomfort & venous circulation
Box of 15 tablets
A targeted action
2147mg of active ingredients per dose
Venous action1 powerful
Tablets
Circulation
Wellness
5 days
A circulatory system is poorly maintained can lead to dilation of the vessels, a lack of tone and discomfort, discomfort, discomfort may appear.
Lymphaveine®-H is the result of a specific formulation, highly dosed, allowing an optimal functioning of the venous system thanks to vitamin C while contributing to a good lymphatic circulation thanks to galium.
A double action, fast and efficient for your circulatory system.
---
(1)(1) Galium aparine contributes to purify the body by maintaining a good lymphatic circulation.
(2) Vitamin C contributes to the normal formation of collagen to ensure the normal functioning of blood vessels.
This product is not a medicine but a food supplement based on plants, vitamins and minerals.

3525722028950
Ingredients
Ingredients
CITRUS BIOFLAVONOIDS (STANDARDISED EXTRACT WITH 35% FLAVONOIDS); EXTRACT OF GALIUM APARINE; MARINE MAGNESIUM OXIDE; POTASSIUM CHLORIDE; VITAMINS: C, E AND B6; BULKING AGENT: MICROCRYSTALLINE CELLULOSE; GRAPE SEED EXTRACT OPC CONTENT; RUTIN; QUERCETIN; BLACK RADISH EXTRACT; GINKGO BILOBA EXTRACT; ANTI-AGGLOMERANTS: MAGNESIUM STEARATE, SILICA [NANO]; LITTLE HOLLY EXTRACT; BROMELAIN; DANDELION; SODIUM SELENITE.
Nutrient Intakes

 
Intakes per 2 tabs
% RI*
Citrus bioflavonoids (standardised extract with 35% flavonoids)
900 mg
 
Galium aparine extract
300 mg
 
Grape seed OPC
112 mg
 
Ginkgo extract
75 mg
 
Rutin
75 mg
 
Quercetin
75 mg
 
Bromelain

(1200 GDU/g)
30 mg

 
Black radish extract
75 mg
 
Holly extract
Or as ruscogenin

45mg
4,5 mg

 
Selenium

62 μg

112 %
Dandelion

30 mg

 
Magnesium

168 mg

45 %
Potassium

119 mg

6 %
Vitamin C

120 mg

150 %
Vitamin B

62.5 mg

150 %
Vitamin E

18 mg

150 %
Directions of use
Directions of use
Take 3 tablets a day, preferably at midday before meals, with a glass of water.
Precautions of use
Not recommended for pregnant and breast-feeding women (Petit Houx, Black Radish), people on antidepressants (Ginkgo), people with hypothyroidism or thyroid treatment (Black Radish). Consult your doctor if you are taking anticoagulants at the same time (Ginkgo). Read the instructions carefully. Do not exceed the recommended daily dose. Keep out of reach of young children. Use as part of a varied diet and healthy lifestyle. Store away from light, heat and moisture.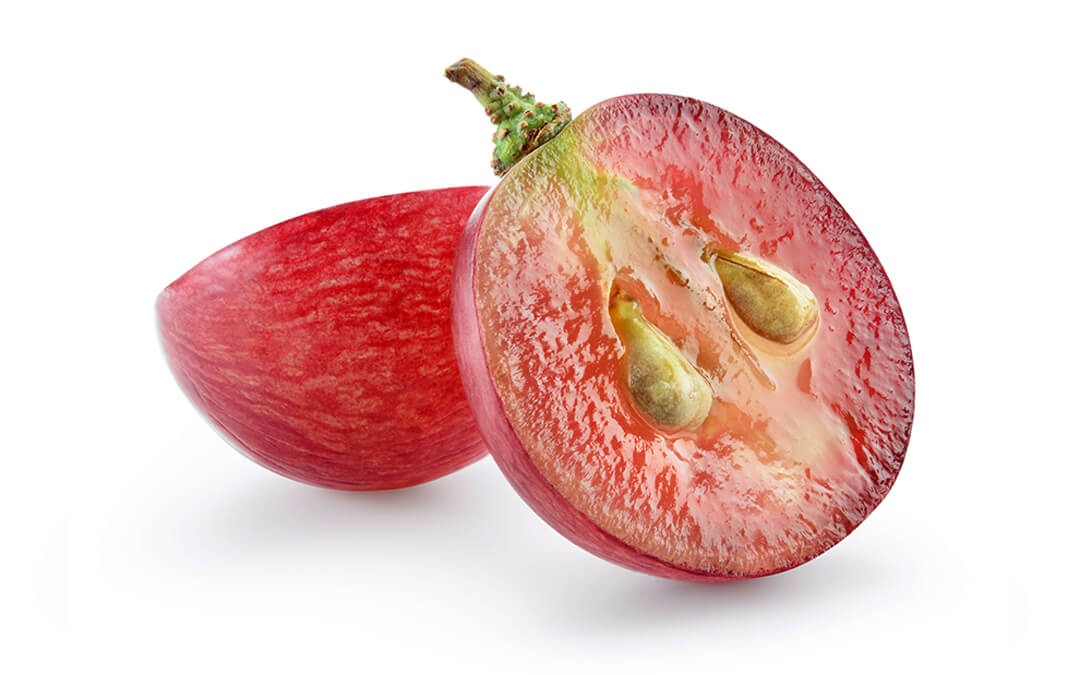 Grape seeds are derived from the fruit, the common grape, of the vine, vitis vinifera, a plant of the Vitaceae family.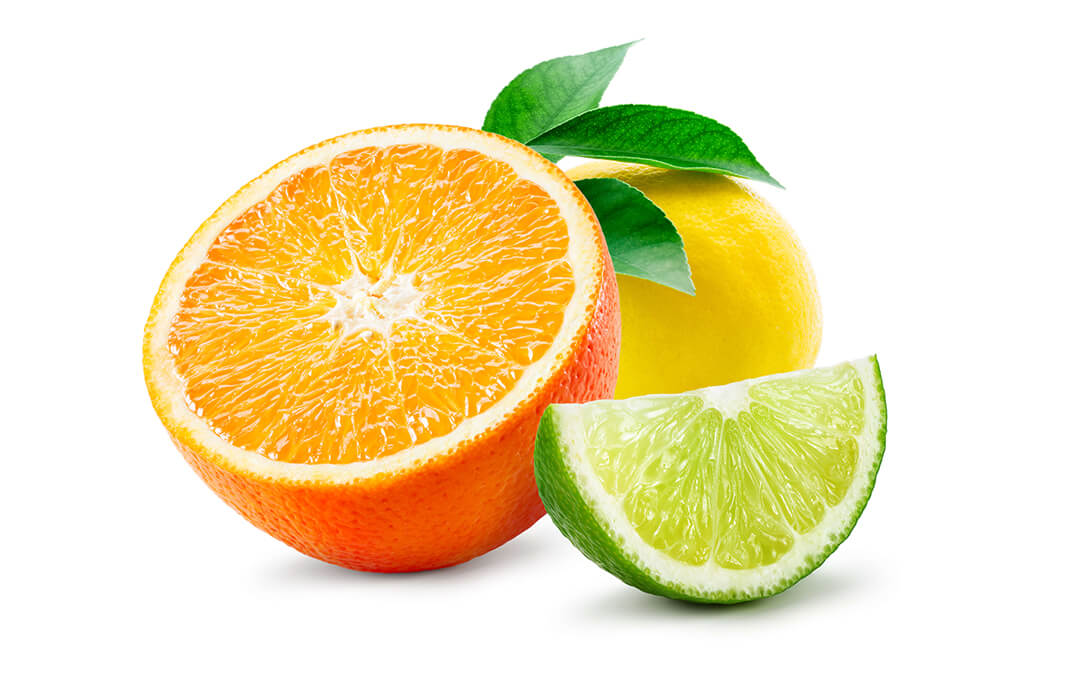 Bioflavonoids are present in the plant world and are also found in many foods: tea, apples, cocoa, pomegranates, grapes and coffee. There are more than 8,000 varieties. Bioflavonoids have many virtues.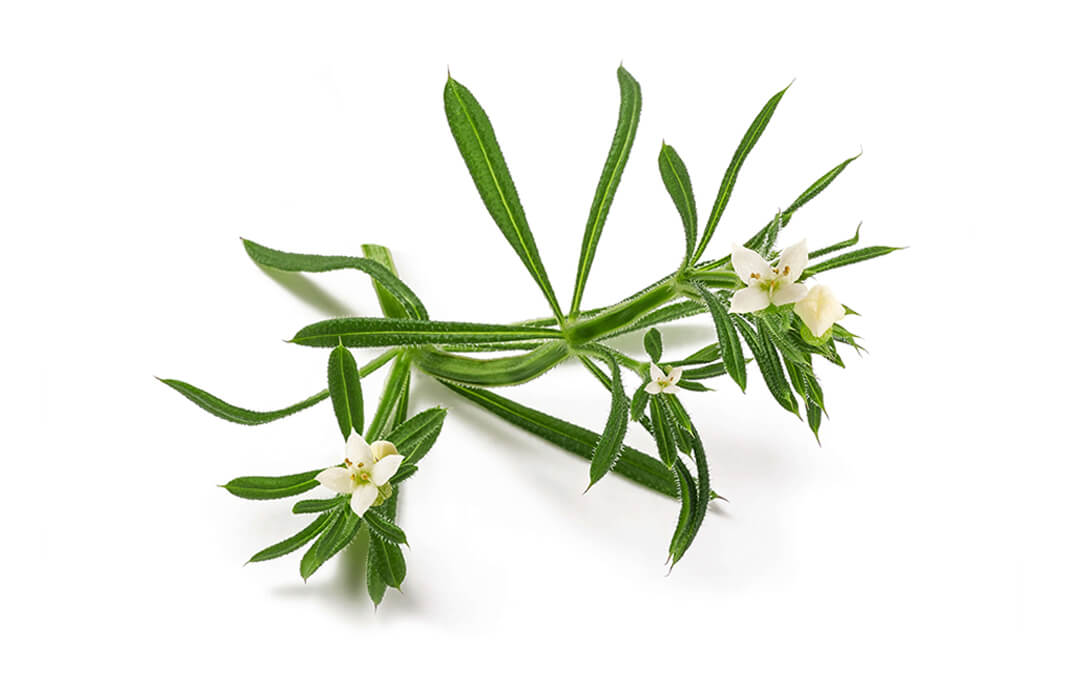 Galium aparine helps to purify the body by maintaining good lymphatic circulation.
Loading...