Vials
Immunity, fatigue & tone
20 days
Bio / Organic
You knew the famous micellar waters... 3 Chênes® innovates with the Phyto Aromicell'R® organic range using food micelle technology in the form of drinkable vials!
Indeed, the technology of food micelles (aggregates of amphiphilic molecules) makes it possible to associate an essential oil with aqueous plant extracts.
This unique, natural and organic innovation provides a double synergistic action: flash, thanks to an essential oil, and long-lasting, thanks to the plant extracts.
The immunity reference helps to maintain immunity and has antioxidant properties.
---
Bio & Green!
Our cases and packaging are made of 100% recycled FSC and Blue Angel certified paper: no optical brighteners, chlorine or acid. The ink used is entirely vegetable.
The bulbs are made of glass for better preservation.
100% eco-friendly packaging, for respect for nature and for yourself!
---
*Ginger helps maintain immunity and has antioxidant properties.

3525722029452
Composition
Ingredients
WATER; ECHINACEA EXTRACT*; ELDERBERRY EXTRACT*; AGAVE SYRUP*; GINGER EXTRACT*; HUMECTANT: GLYCERIN*; THYME ESSENTIAL OIL*.
*Ingredients from Organic Farming.
Nutrient Intakes 
| | |
| --- | --- |
|   | For 1 vial |
| Echinacea extract | 2500 mg |
| Elderberry extract | 2500 mg |
| Ginger extract | 500 mg |
| Thyme essential oil | 4,61 mg |
Directions for use
Directions for use
Shake well before use.
Take 1 vial per day pure or diluted in a glass of water.
Precautions for use
Keep out of reach of young children. Use as part of a balanced diet and healthy lifestyle. Store away from heat, light and moisture. Consult a health professional before use. For adults over 18 years of age only. Not recommended for pregnant or breast-feeding women, in case of gastro-esophageal disorders or gallstones. Not for prolonged use.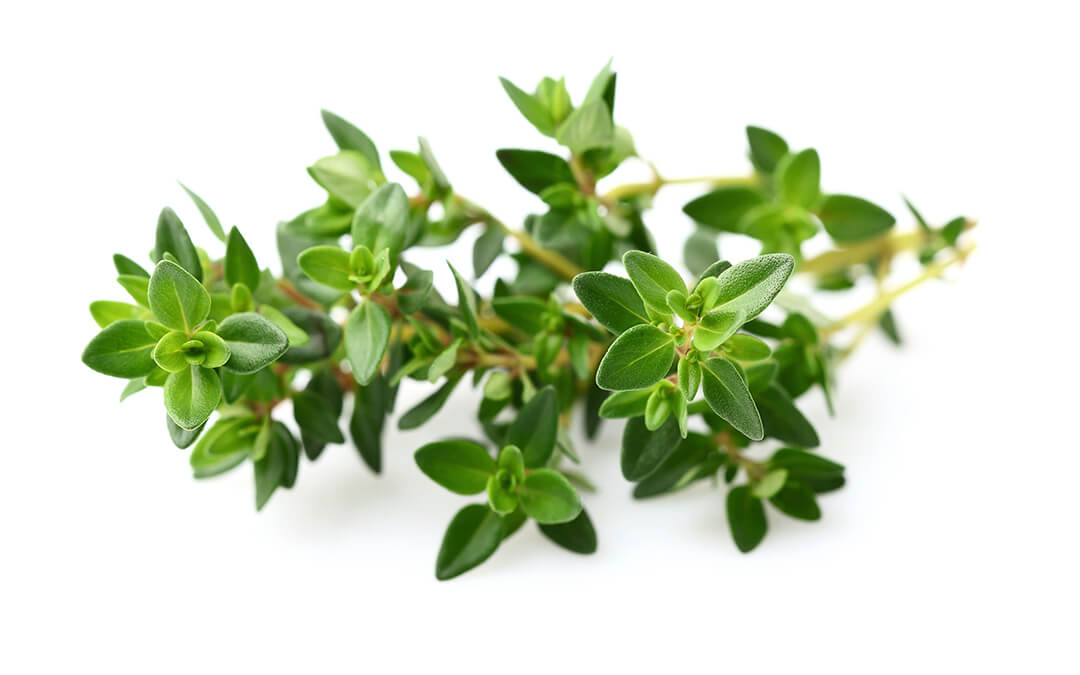 Thyme is an aromatic plant rich in essential oil.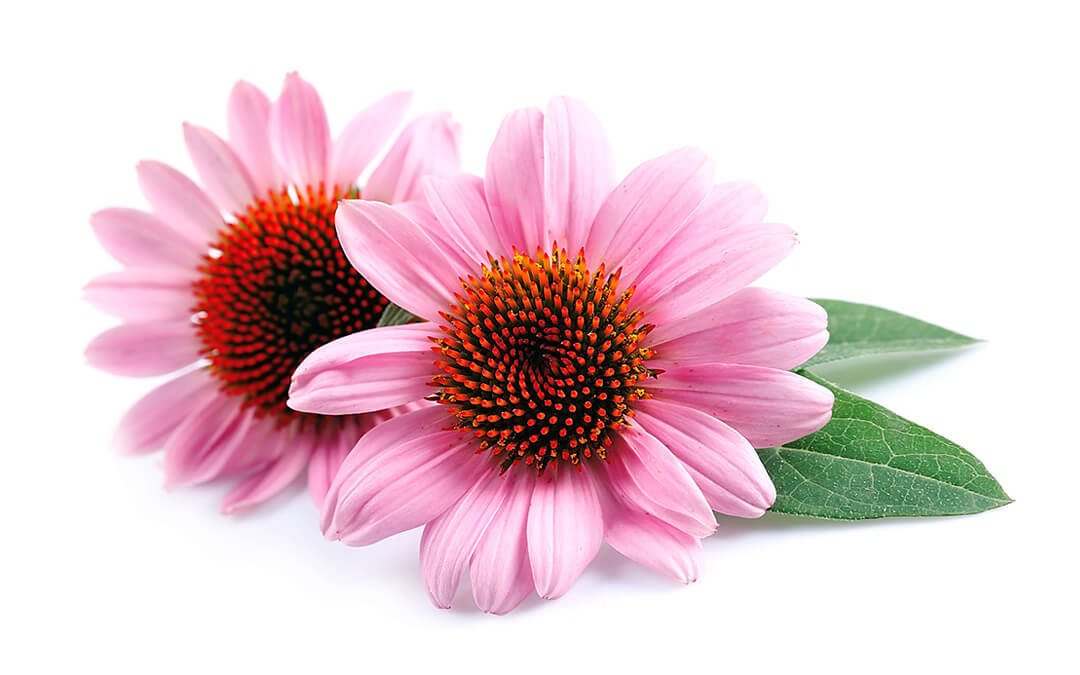 Echinacea is a plant native to North America of the Asteraceae family. it is known for its reputation in herbal medicine.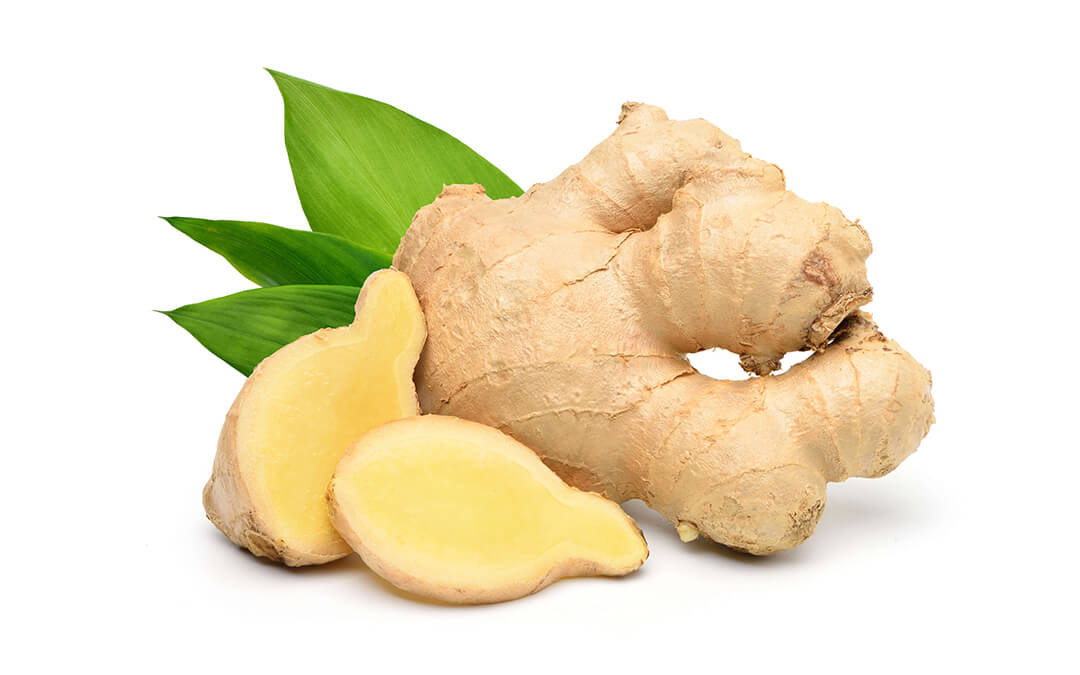 Ginger helps maintain immunity and has antioxidant properties.
Loading...