Circulation veineuse et lymphatique – Jambes légères
Boite de 30 ou 60 comprimés
Jambes légères
Circulation veineuse
Bien-être lymphatique
Tablets
Circulation
Wellness
15 to 30 days or 30 to 60 days
Fortes chaleurs, piétinements, station debout prolongée, sensation permanente d'inconfort… Faites la différence !
LYMPHAVEINE® est une association exclusive de 16 plantes, vitamines et minéraux, née de la recherche 3C Pharma® et spécifiquement sélectionnée pour 3 actions combinées :
Circulation Veineuse2
Circulation Lymphatique1
Action Physiologique
---
(1) Le galium aparine contribue à purifier l'organisme en maintenant une bonne circulation lymphatique.
(2) La vitamine C contribue à la formation normale de collagène pour assurer le fonctionnement normal des vaisseaux sanguins.
Ce produit n'est pas un médicament mais un complément alimentaire à base de plantes, de vitamines et de minéraux.

30 comprimés : 3525722028943
60 comprimés : 3525722011006
Ingredients
Ingredients
CITRUS BIOFLAVONOIDS (STANDARDISED EXTRACT WITH 35% FLAVONOIDS); GALIUM APARINE EXTRACT; MARINE MAGNESIUM OXIDE; POTASSIUM CHLORIDE; VITAMINS: C, E AND B6; BULKING AGENT: MICROCRYSTALLINE CELLULOSE; GRAPE SEED EXTRACT OPC CONTENT; RUTIN; QUERCETIN; BLACK RADISH EXTRACT; GINKGO BILOBA EXTRACT; ANTI-AGGLOMERANTS: MAGNESIUM STEARATE, SILICA [NANO]; LITTLE HOLLY EXTRACT; BROMELAIN; DANDELION; SODIUM SELENITE.
Nutrient Intakes

 
Pour 2 comprimés
% AR*
Citrus bioflavonoids (standardised extract with 35% flavonoids)
600 mg
 
Galium aparine extract
200 mg
 
Grape seed OPC
75 mg
 
Ginkgo extract
50 mg
 
Rutin
50 mg
 
Quercetin
50 mg
 
Bromelain
(1200 GDU/g) 20.8 mg
 
Black radish extract
50 mg
 
Holly extract
Or as ruscogenin

30 mg
3 mg

15 %
Selenium

40 μg

72 %
Dandelion

20 mg

 
Magnesium

112.5 mg

30 %
Potassium

80 mg

4 %
Vitamin C

80 mg

100 %
Vitamin B

61.4 mg

100 %
Vitamin E

12 mg

100 %
Conseils d'utilisation
Conseils d'utilisation
Phase d'attaque : 2 comprimés par jour, avant le déjeuner, de préférence le midi avant le repas, accompagnés d'un verre d'eau.
Phase d'entretien : 1 comprimé par jour, avant le déjeuner, de préférence le midi avant le repas, accompagné d'un verre d'eau.
Précautions d'emploi
Déconseillé chez les femmes enceintes et allaitantes (Petit Houx, Radis noir), les personnes sous antidépresseur (Ginkgo), les personnes ayant une hypothyroïdie ou un traitement de la thyroïde (Radis noir). Consultez votre médecin en cas de prise simultanée d'anticoagulant (Ginkgo). Lire attentivement la notice. Ne pas dépasser la dose journalière recommandée. Tenir hors de portée des jeunes enfants. À utiliser dans le cadre d'une alimentation diversifiée et d'un mode de vie sain. À conserver à l'abri de la lumière, de la chaleur et de l'humidité.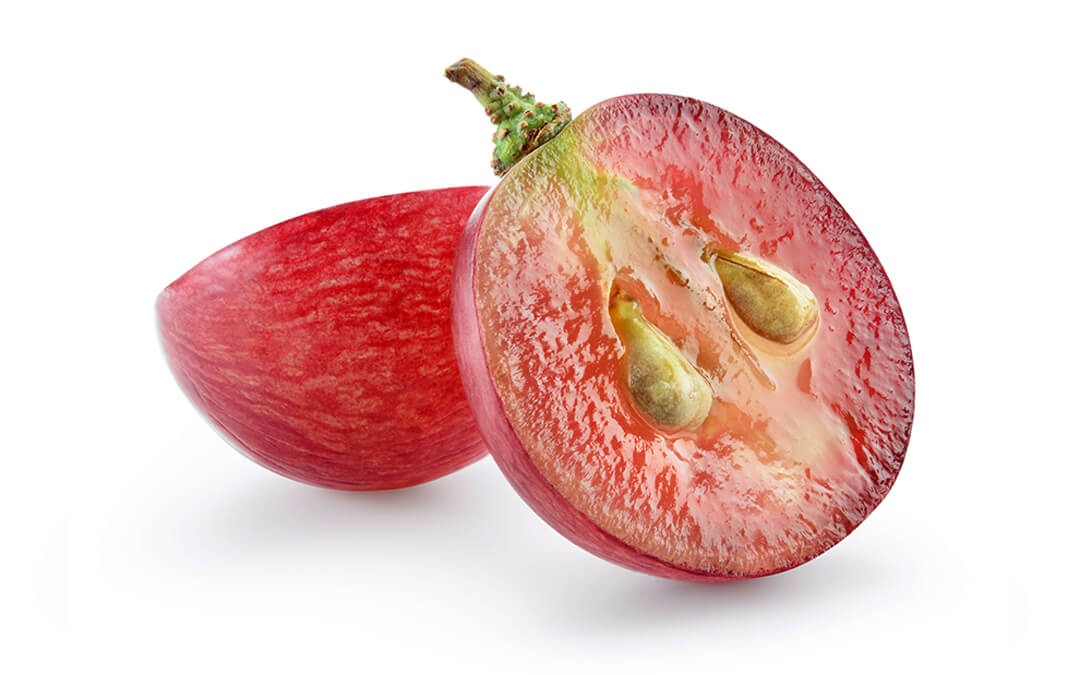 Grape seeds are derived from the fruit, the common grape, of the vine, vitis vinifera, a plant of the Vitaceae family.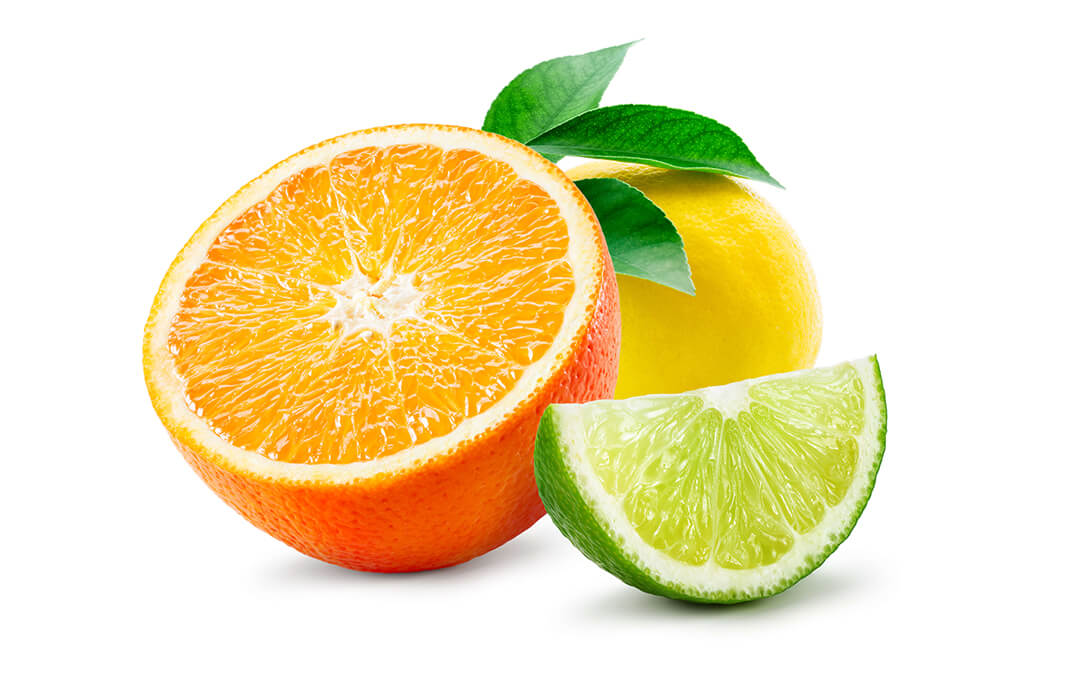 Bioflavonoids are present in the plant world and are also found in many foods: tea, apples, cocoa, pomegranates, grapes and coffee. There are more than 8,000 varieties. Bioflavonoids have many virtues.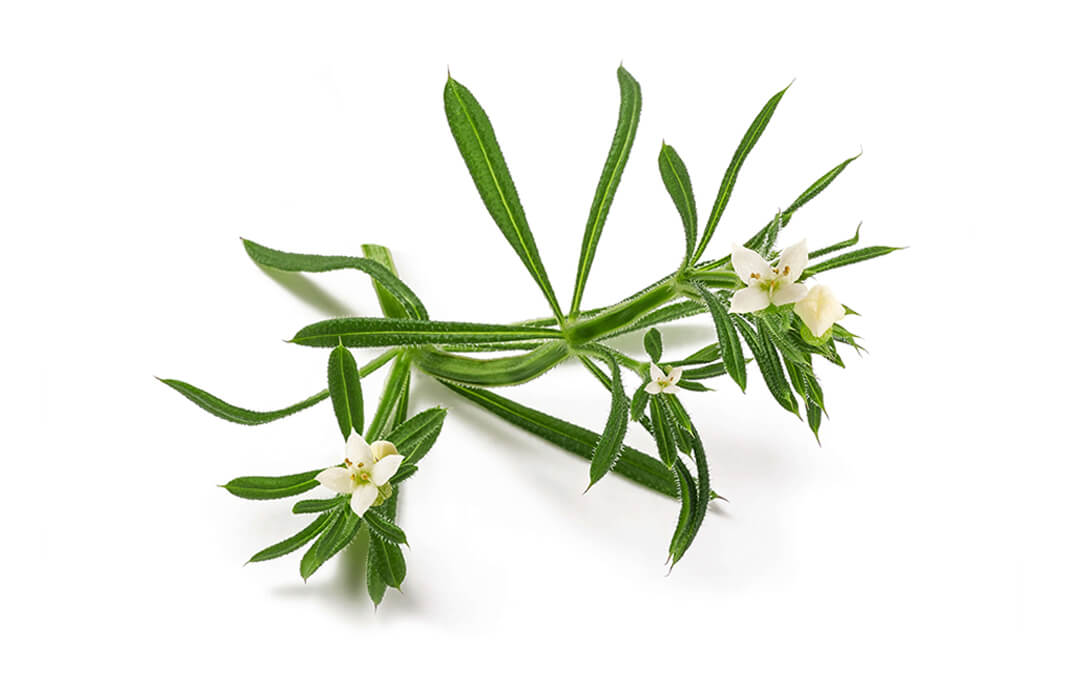 Galium aparine helps to purify the body by maintaining good lymphatic circulation.
Loading...